ORATION HOW TO GUIDE
How to set up Store locator
Store locator allows callers to locate a store depending on their location requirements.
Watch this short demo to see how Store locator works
Store locator can provide callers with information on the location of several stores or offices for a business instead of having to speak to a contact centre agent or representative:
A store detail self-service action is created based on caller prompts such as 'Where is your office' or 'Where is the nearest store?'
Caller says the specific phrase or similar.
Store locator lists out the relevant store locator prompt responses.
Find out all the details via our
Full Product Brochure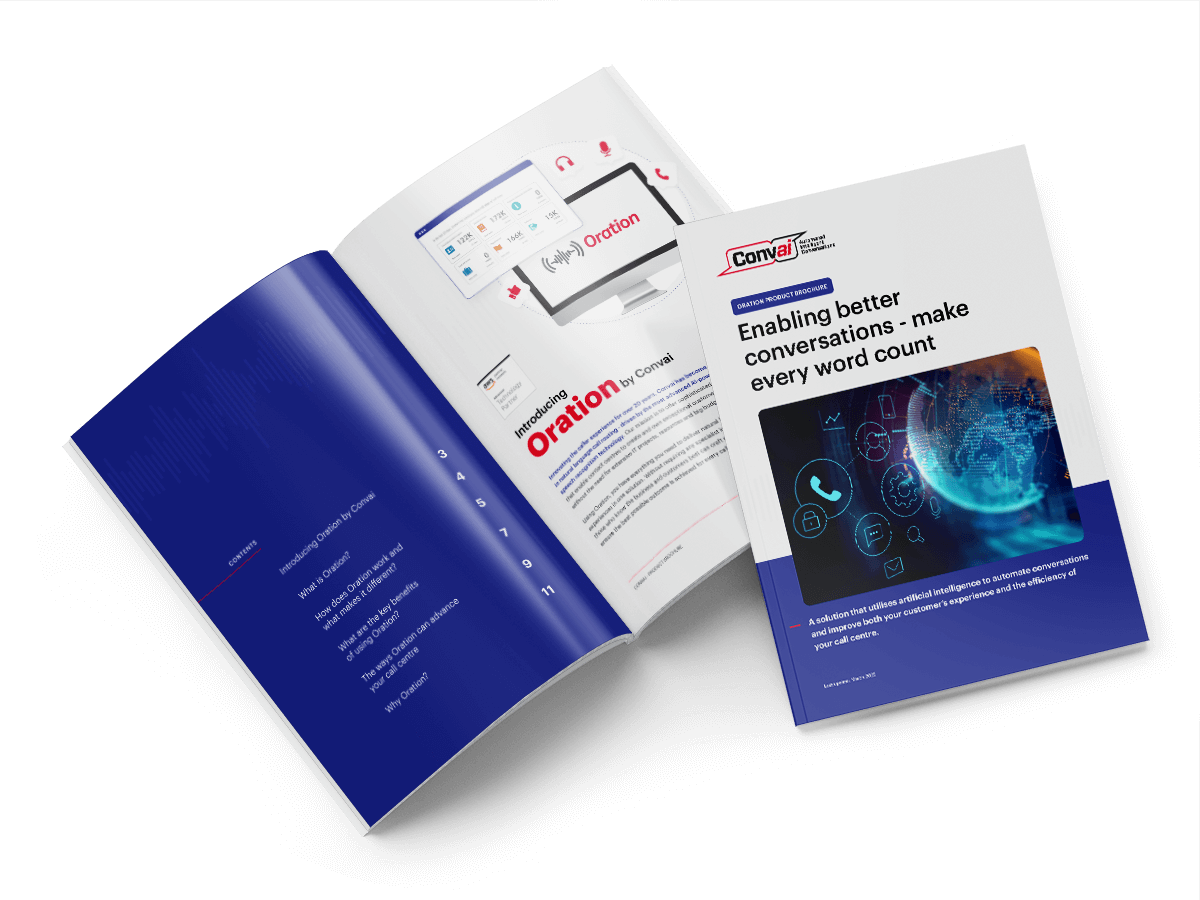 Our latest news