Enabling better
conversations, make
every word count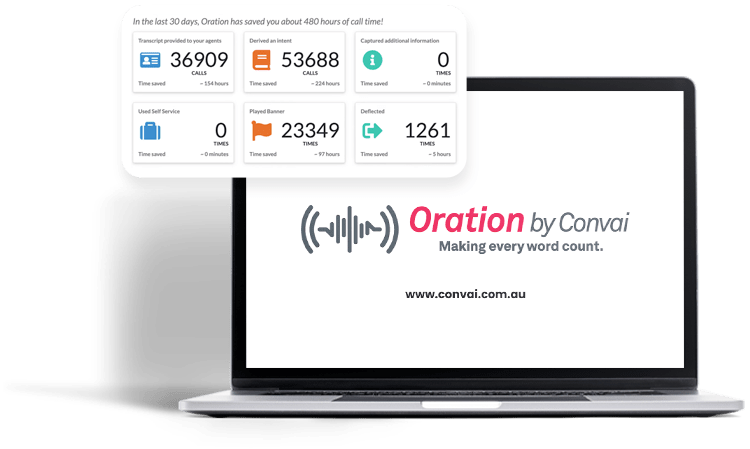 Processed over 15 million conversations
BEST CONTACT CENTRE SOLUTION
Introducing
Oration

by Convai

Innovating the caller experience for over 20 years, Convai has become a leader in natural language call routing - driven by the most advanced AI-powered speech recognition technology. Our mission is to offer sophisticated solutions that enable contact centres to create and own exceptional customer experiences without the need for extensive IT projects, resources and big budgets.

Using Oration, you have everything you need to deliver natural language caller experiences in one solution. Without requiring any specialist knowledge or skills, those who know the business and customers best can craft experiences that ensure the best possible outcome is achieved for every call.
Save agents time
Oration provides agents with all the information they need to take control of the conversation including a full transcription of the caller request and key information such as intent, customer number, tracking number or date of birth.
Deflect calls
Oration can handle unlimited caller intents by allowing the contact centre manager to configure any number of targeted voice banners. Oration can also offer to send the caller information by SMS or even shift to a digital chat session.
Automate calls
Without the need for an agent, calls can be resolved through a sequence of automated questions and interactions with client host systems to provide the fastest possible service and resolution for callers.
Identify callers
Oration enables the full identification process to be completed before the call arrives at the agent - standard verification or full voice biometric can be easily enabled in the caller experience.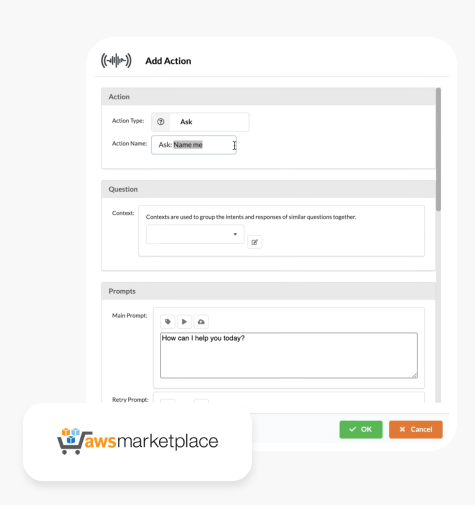 Where have we come from - old world vs
new world
Interactive Voice Response
Voice Recognition
Automatic Call Distribution
Interactive Voice Response (IVR) to Customer Experience (CX) Platform
Transforming the customer experience, the IVR can determine how to direct calls to the best place possible using a customer's natural language responses; this means no more listening to limited numbered menus while opening the door to any number of possible outcomes.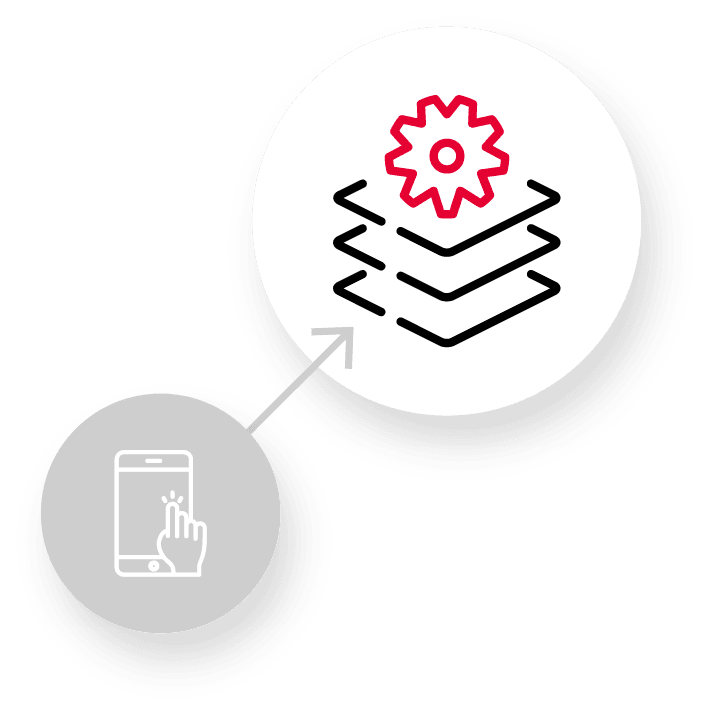 Voice Recognition to Transcription
Voice Recognition today goes beyond recognising keywords or phrases to navigate a caller's intent. Callers can now freely use their own natural language to communicate their exact reason for making the call which is automatically transcribed and passed to agents screens.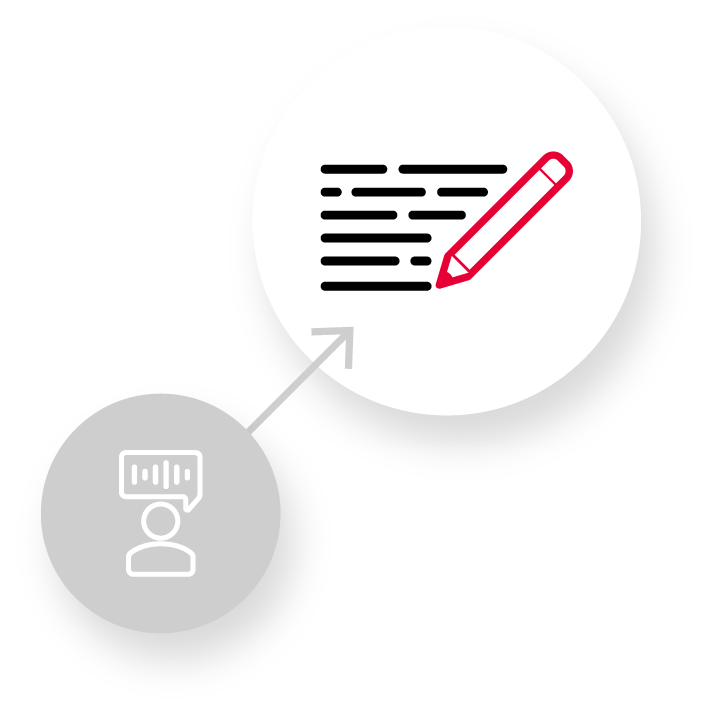 Automatic Call Distribution to Intelligent Routing
Intelligent Call Routing builds on traditional Automatic Call Distribution systems by determining the exact reason for a customer's call and directing calls to the most appropriate outcome, from expert agents to targeted banners and self-serve options.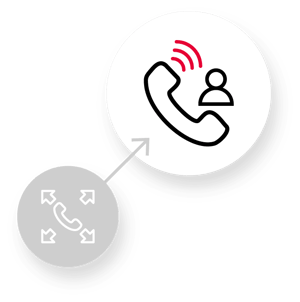 Our latest news