Reduce contact centre
operation costs up to
Convai is the leader in natural language call routing solutions driven by the most advanced AI-powered speech recognition technology: Oration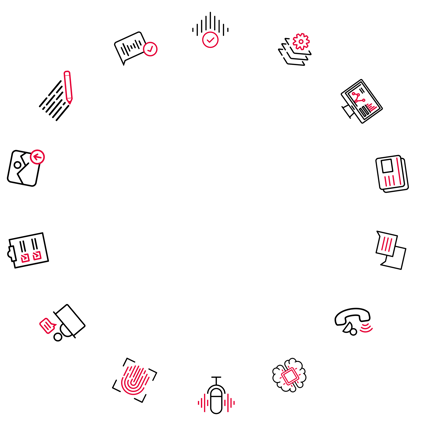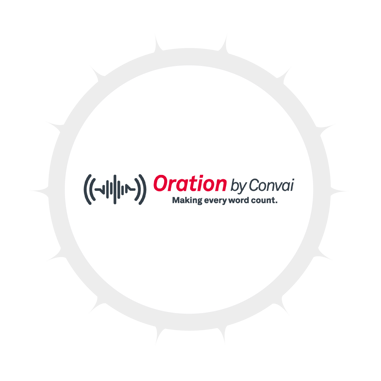 INTRODUCING
Oration

by Convai

With over 20 years of caller experience, Convai developed Oration; an easy-to-implement, low-cost, cloud-based contact centre plugin for organisations looking to create exceptional customer experiences.

Oration ensures the best possible outcome is achieved for every call.

Designed to be implemented as an overlay to existing contact centre technology infrastructure, Oration is a SaaS solution and can be up and running within a matter of days. The user-friendly interface is designed explicitly for contact centre staff and management, with no technical knowledge or expertise required.

Deflect calls. Identify callers. Determine intent. All before the call reaches the agent.

Learn about Oration
OUR CUSTOMERS
Real business results

from
implementing Oration
With Oration, you can reduce the costs of running your contact centre through the power of conversational AI, while offering your customers faster and more dynamic solutions than ever before.
OLD WORLD VS NEW WORLD
What makes Oration
so successful?
Convai's Oration has several sophisticated features that can be configured at any
time to specific contact centres' needs – you choose what works best for you.